Wes Vernon
The coup to overthrow America: It's here.

By
Wes Vernon
March 8, 2019
One hesitates to use the "T" word, even in times like these when arguably
treasonous
plots are not only publicized, but in some quarters are almost regarded as "just another day at the office."
"So what" if a scheme is hatched by an acting director of the FBI and a deputy attorney general to topple a president-elect even before he is sworn into the office for which the voters elected him. Failing that, a full power-driven effort has been underway to "stick it" to those same voters for daring to defy the not-so-gentle hints of what is often termed "the Deep State" that the elected head-of-state be ousted.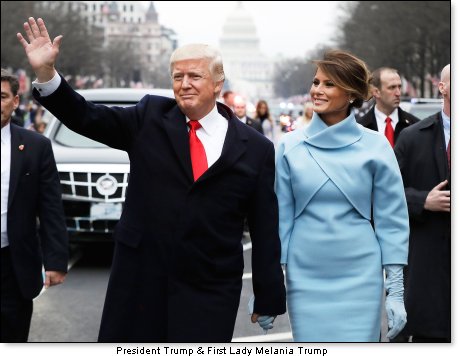 This state of rebellion against a democratically elected official smacks of what one would expect of a banana republic.
In this instance, news of such a plot has surfaced in those media sources unafraid to be "drummed out of the club," so to speak. The accused plotters, according to reports, included disgraced acting FBI Director Andrew McCabe and Deputy Attorney General Rod Rosenstein.
One media outlet
charged that "new facts point to a corrupt, left-wing deep state that attempted a treasonous coup after the 2016 election." The U.S. Constitution places the executive and legislative branches of government directly in the hands of the voters, not under the aegis of elites who are dead certain they know better than the rest of us – or for that matter the Founding Fathers who created this republic.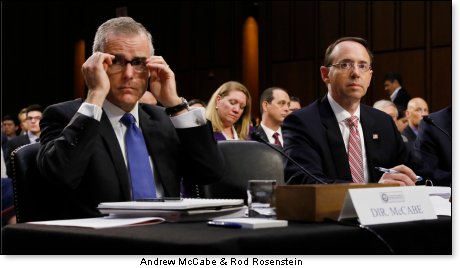 © Wes Vernon
---
The views expressed by RenewAmerica columnists are their own and do not necessarily reflect the position of RenewAmerica or its affiliates.
---